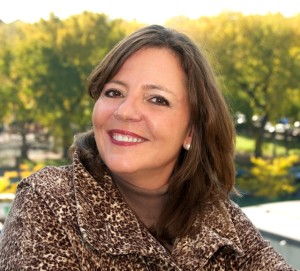 Carla Reagan LE, CPE has owned and operated Hoboken Electrolysis for over 20 years. A licensed and board certified electrologist, Carla is an active member of both the American Electrology Association and the Electrology Association of New York. Carla is an expert in the electrolysis and skin care profession and takes great pride in providing the highest quality of service to her many long-standing clients.
---
Debbie Arteaga is a licensed clinical aesthetician with over sixteen years of experience. She is licensed in both New York and New Jersey. She works exclusively with dermatologists and plastic surgeons in NYC and has joined Hoboken Electrolysis & Skin Care.
Appointments for facials can be scheduled directly with Debbie at 551-556-4576.